we are a diverse group of engineers, scientists, medical specialists, technicians and consultants, working together in research and innovation initiatives, to provide the most effective and sustainable solutions in technology intensive sectors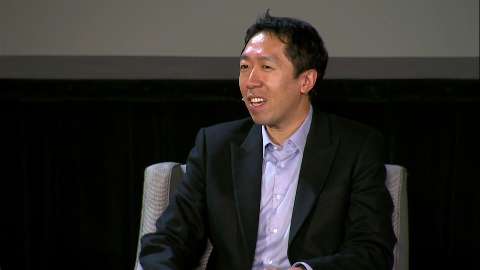 Andrew Ng, Chief Scientist with Baidu, on deploying deep learning solutions in practice with conversational AI and beyond.
Source: MIT Technology Review Events Videos – Deep Learning in Practice: Speech Recognition and Beyond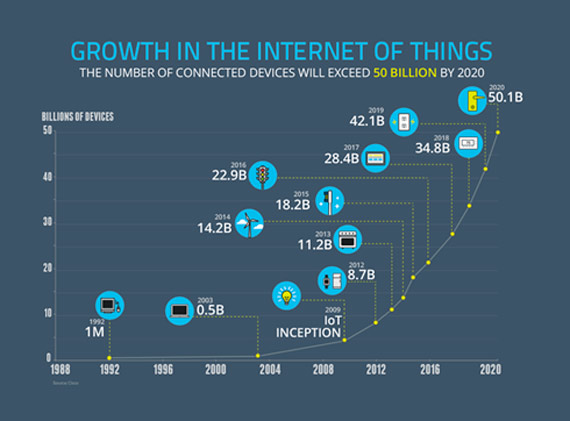 IoT expert Ahmed Banafa analyzes the last mile of the Internet of Things
Source: The Last Mile of IoT: Artificial Intelligence (AI) – OpenMind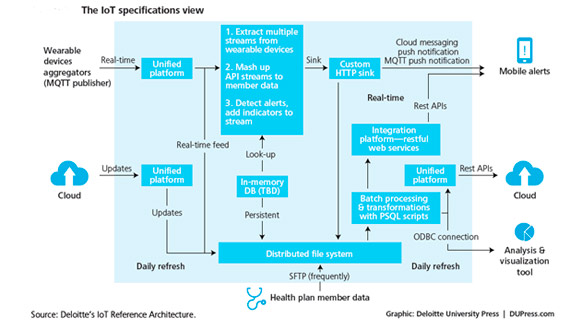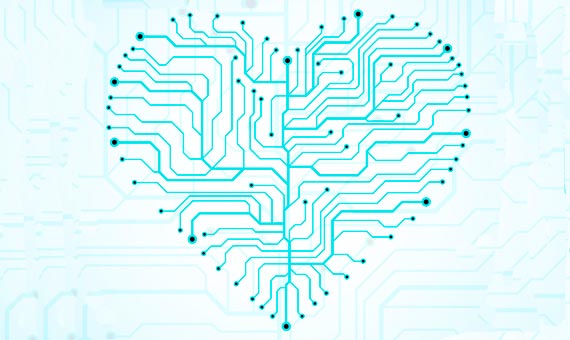 What is the meaning of affective computing? Are machines able to feel? Find out more about this new concept in this analysis from Ahmed Banafa for OpenMind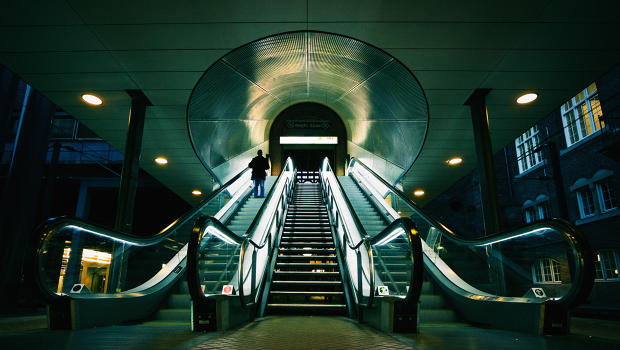 SRI wants to produce chatbots with deep knowledge of specific topics like banking and auto repair.
Source: Beyond Siri, The Next-Generation AI Assistants Are Smarter Specialists | Fast Company | Business + Innovation