MultiMed Engineers supports clinical and laboratory research in several fields of biology and medicine, including clinical research (epidemiological, observational, and interventional trials), molecular biology, micro-array technology, high-throughput data management and analysis, and biotechnology applications.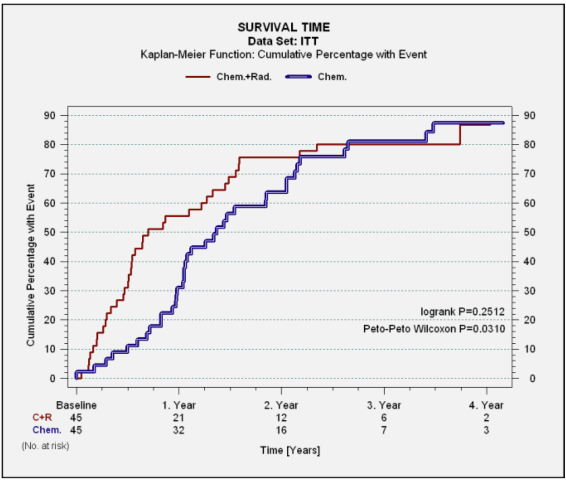 MultiMed Engineers helps public institutions and private companies in planning, designing, and managing targeted research projects, providing know-how and consultancy in the following topics:
Project definition (project vision, strategy, planning, and writing)
Project management (work breakdown structure, timelines, costs, risks)
Fund raising and financial management; project reporting to funding authorities
Strategic and commercial implications/ exploitation of medical/ biomedical research
Clinical studies (observational prospective and retrospective; interventional of all phases)

Study design and protocol writing
Support in definition of study database and clinical record form
Support in definition of study specific procedures
Support to regulatory submissions to health authorities and ethical committees for a wide range of investigational products (from small molecules, to biologics, and advanced therapies)
Support in definition of the statistical analysis plan
Results interpretation
Dissemination of results in the scientific/ medical environment, including conference organization, speech preparation, and scientific abstract/ posters/ papers writing.

Design, data analysis and interpretation of laboratory studies (in-vitro and in-vivo) with specific expertise on high-throughput data mining and translational research.
Our mission also includes the evaluation of the potentiality to produce and perform medical research project by industrial companies, hospitals, patient associations, and other public bodies by favoring the access to the scientific state of art, estimating the possible fields of research manageable by the client, preparing business and funding plans, identifying and organizing local resources, and providing connection to international research networks.
MultiMed Engineers has access to first-class consultants, including medical doctors, bio-technologists and IT engineers and maintains relationships with international companies and institutions, universities, hospitals, and local healthcare organizations.